General Information
The
IAAEU
and the
Chair of Personnel Economics
at
Trier University
are pleased to announce a one-day Workshop on Health and the Labour Market on May 20, 2022.
We invite the submission of papers addressing, for example, the health consequences of job characteristics, working conditions and labour market reforms. We also welcome submissions that examine the influence of health issues on labour market outcomes.
We will be happy to include theoretically and empirically oriented contributions into the programme, and particularly encourage PhD students to submit their research.
We plan to hold the workshop on-site in a facility suitable for an inperson event, but will convert it into a virtual meeting if needed.
The programme brochure can be found
here.
If you have any further questions, please do not hesitate to contact the local organizer at:
This email address is being protected from spambots. You need JavaScript enabled to view it.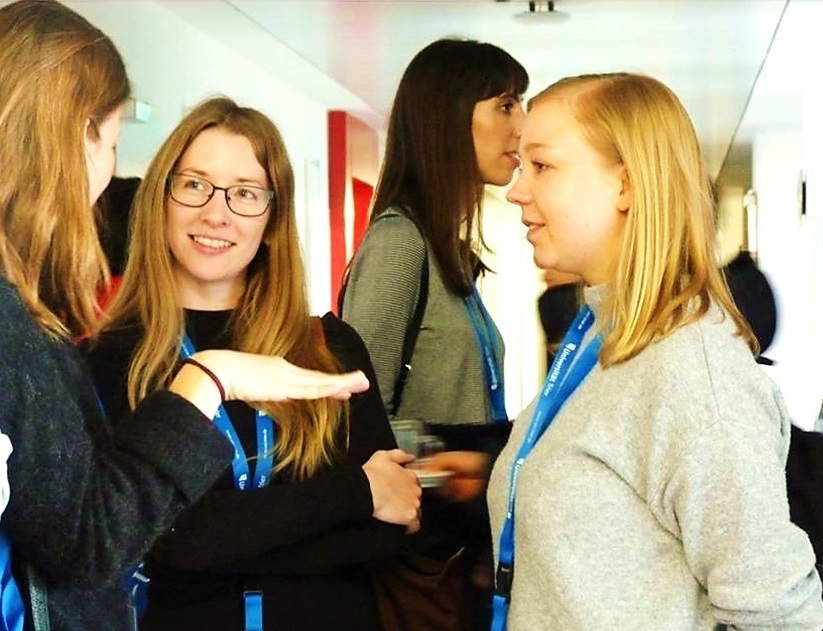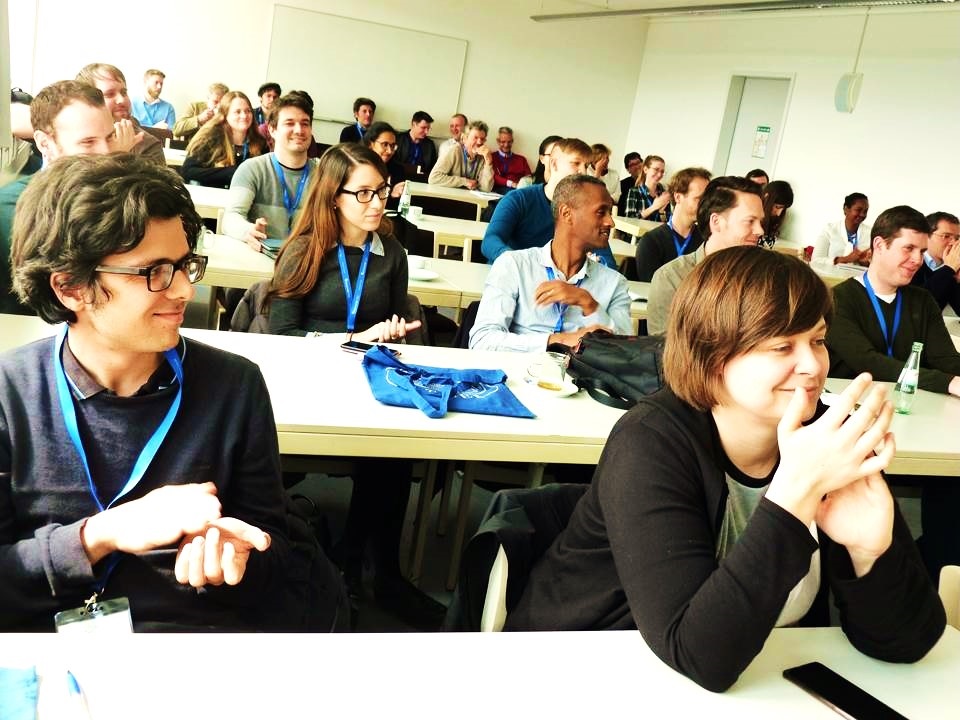 Impressions of previous workshops